How can I best make private provision for my financial future? What should I bear in mind when changing jobs? Is it still worth taking out life insurance? Can I afford to retire early? As a company owner, do I additionally need to make private provision for my financial future? Those are the sort of questions we will gladly answer for you here in our blog.
Whether it's about financial planning, taxes, privately arranged or occupational pension provision, matrimonial property law or inheritance law, our experts in these fields will be pleased to assist you. We hope you enjoy reading our blog and look forward to hearing from you – whether here or in a personal consultation.
Tue, 01. Dec 2020
Important information for persons subject to tax at source: changes as of 1 January 2021
The legislation governing tax at source will change as of 1 January 2021. What will change for foreign nationals resident and working in Switzerland on a permit other than a permanent residence permit («C»)? The key information at a glance.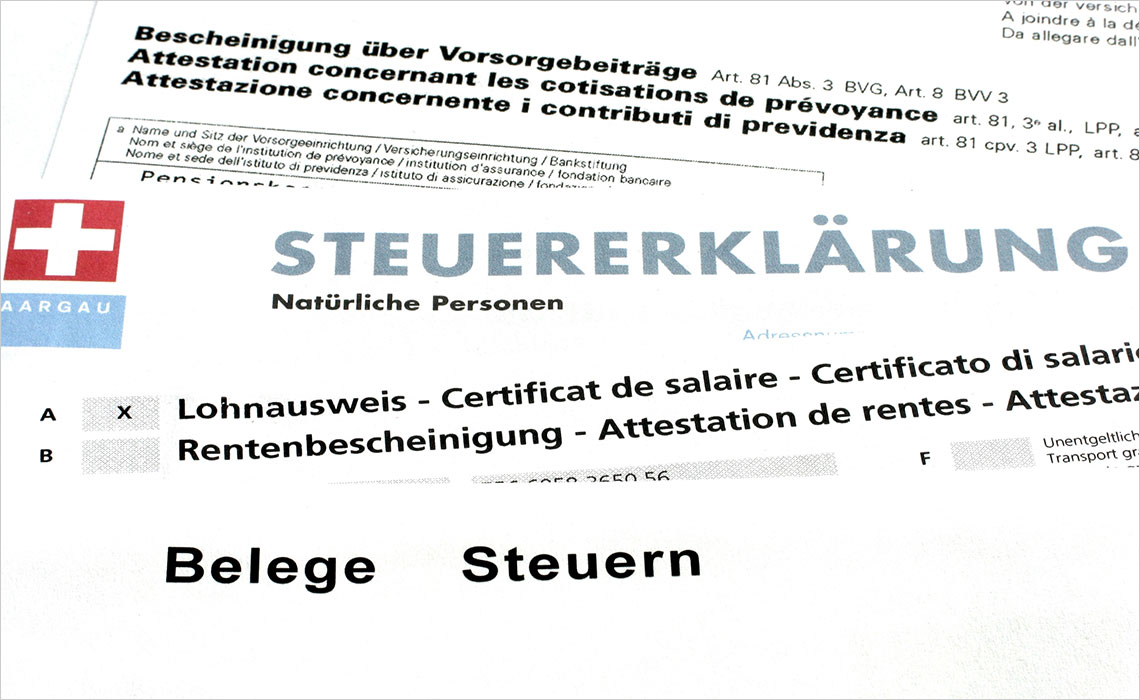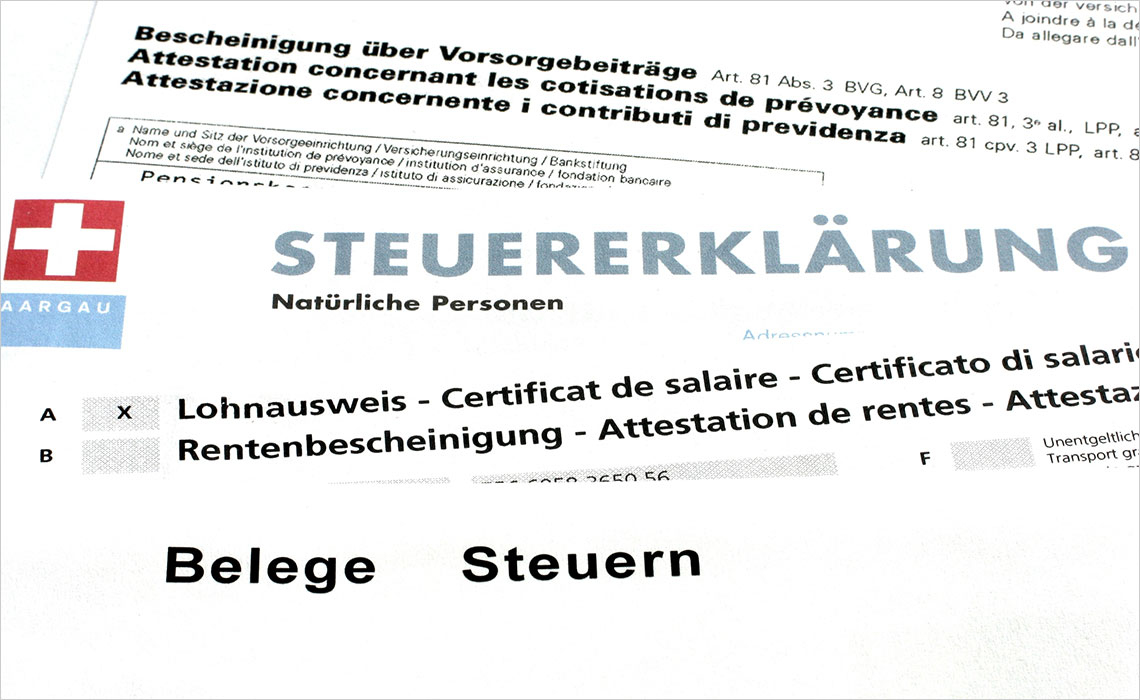 Image: © Adobe Stock, WestPic
Tax at source: current practice
Persons subject to tax at source with a gross annual income over CHF 120,000 are automatically subject to a subsequent ordinary tax assessment. This means that the final amount of tax payable is based on the ordinary tax return filed. If the gross income is below the threshold of CHF 120,000, however, additional deductions not already reflected in the tax at source can be subsequently claimed through the submission of an application for a tariff correction.
What will change from 1 January 2021?
Tax at source will continue to apply to the earnings from gainful employment of foreign employees who do not have a permanent residence permit and who have a tax residency in Switzerland.
A new feature, however, is that persons whose earnings fall below the threshold of CHF 120,000 will also be able to submit an application for a tax return and thus be subject to a subsequent ordinary tax assessment. Important: The application must be submitted by 31 March of the year following the tax year (so for tax year 2021, the cut-off date for applications is 31 March 2022). This procedure will replace the current tariff correction procedure. If no application for a subsequent ordinary tax assessment is submitted on time, tax at source then becomes definitive.
Once a valid application has been submitted in due form and on time, it can no longer be withdrawn. Subsequent ordinary taxation will be applied automatically in following years until such time as the obligation to pay tax at source ends.
Please note: The subsequent ordinary taxation is not the right option for everyone: it could result in the amount of tax payable being higher than under the tax at source option.
Do you have any questions?
Please contact us.
---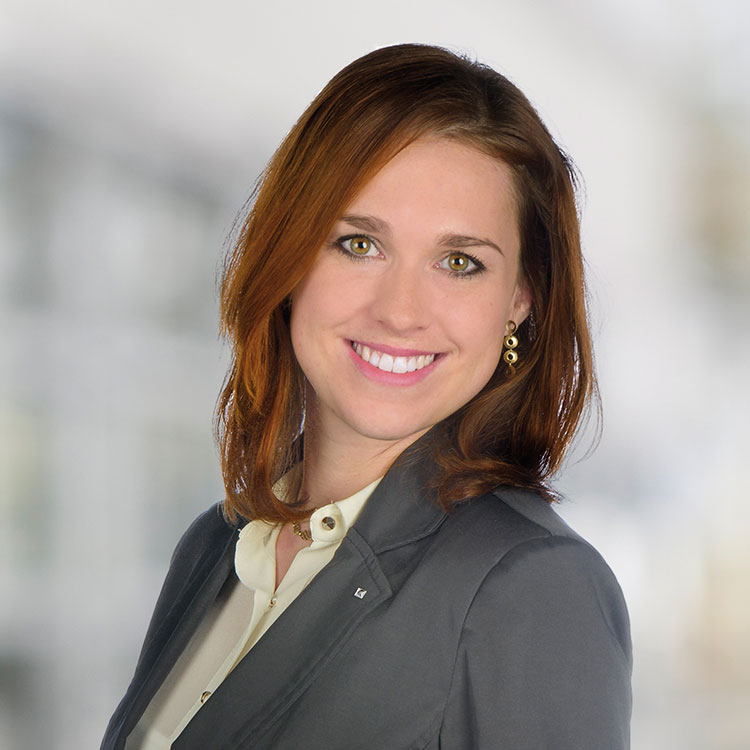 «Even as someone who pays tax at source, you can optimise your tax situation. We're here to help.»
Pavla Polackova
Tax consultant
---
Kategorien: Pensions blog , Taxes
Tags: foreign employees , revision , subsequent ordinary taxation , tariff correction , tax at source , Taxes
---