bLink: New customer services with open banking
, 3 minutes
«Open banking» has become a much-touted term that crops up in many different situations. What does open banking mean for you, and which benefits can you derive from it?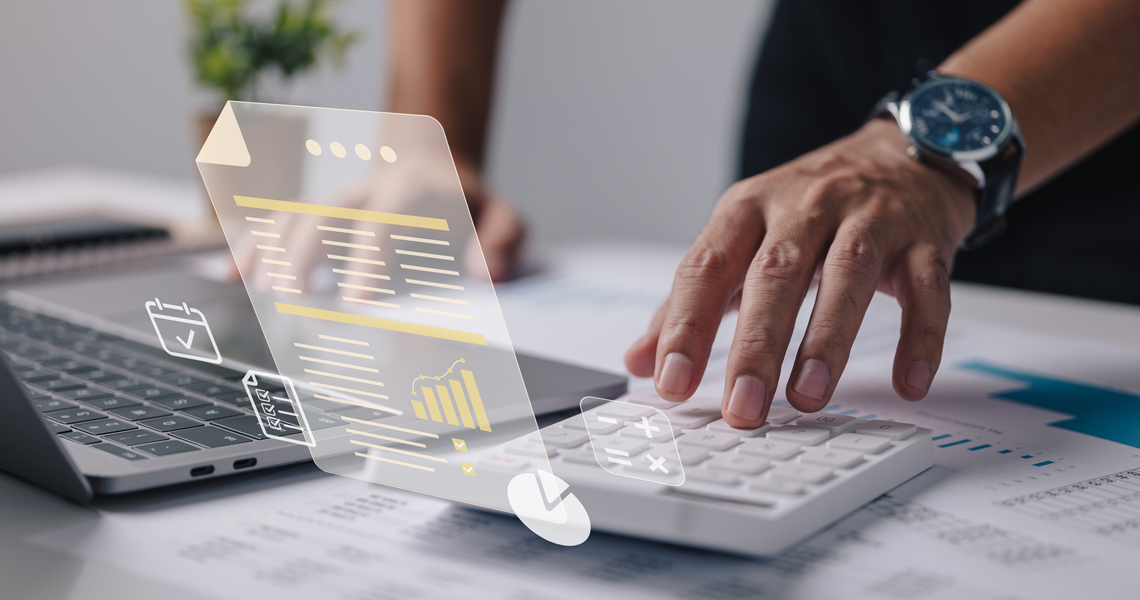 © Adobe Stock, ipuwadol
Secure transfer of financial data and more
Open banking creates an opportunity to exchange financial data via standardised, secure data interfaces. The relevant business cases are many and varied and will develop further in the future. The prerequisite: open interfaces at the bank and at a data user as the third party. The customer logs in via a third-party application that retrieves the available financial data or that may also, in specific cases, perform transactions. For example, do you use online accounting software and would you like to make your accounting process more efficient? The solution is open banking, i.e. the standardised, secure exchange of data between the bank and trustworthy third-party providers. The Swiss financial market service provider SIX has the right platform for open banking business cases – bLink – and guarantees efficient, state-of-the-art processing for all parties.
«Open banking creates an opportunity to exchange financial data via standardised, secure data interfaces.»
Martin Wipfli, Head of the Basis Centre of Excellence
More efficient accounting thanks to open banking
You can link your accounting software – assuming it is bLink-compatible – with the ZugerKB bank account in just a few steps. After linking, you can exchange financial data securely and automatically. The advantages are clear:
incoming payments can be offset against outstanding invoices automatically. Debtor bookkeeping is thus displayed in real time.
Payment orders entered in the accounting software can be transferred directly to e-banking, summarised and approved. That reduces manual work, simplifies the process and saves time.
Sources of error due to manual entries can be reduced as the data are transferred automatically.
The accounting process is more efficient thanks to the link between the bookkeeping software and the ZugerKB bank account. Moreover, sources of error are minimised. As a user of Bexio and Klara you enjoy direct benefits.
More business cases are likely to arise in addition to account and payment functionalities. Further developments will also address the investment business ("open wealth"), where custody account data can also be exchanged with third parties.
Zuger Kantonalbank signs memorandum of understanding to promote multibanking
Zuger Kantonalbank wants to be part of these innovative developments and, by signing the memorandum of understanding of the Swiss Bankers' Association, has demonstrated its commitment to multibanking for private individuals and open interfaces. In future it should therefore be possible to display all bank transactions in consolidated form at a glance, regardless of the counterparty. You thus retain sovereignty over your data and can decide whether or not you wish to use the services.
Subscribe to #ZugerKBlog
---
---
---