Zug: Properties sold in 40 days
, 2 minutes
What inspires new residents of Canton Zug? Do new residents in Canton Zug like to buy their own home right away or is investing money more important for them? And are there even any properties left in this popular canton on the shores of Lake Zug? Christian Häfliger introduces himself and presents these topics.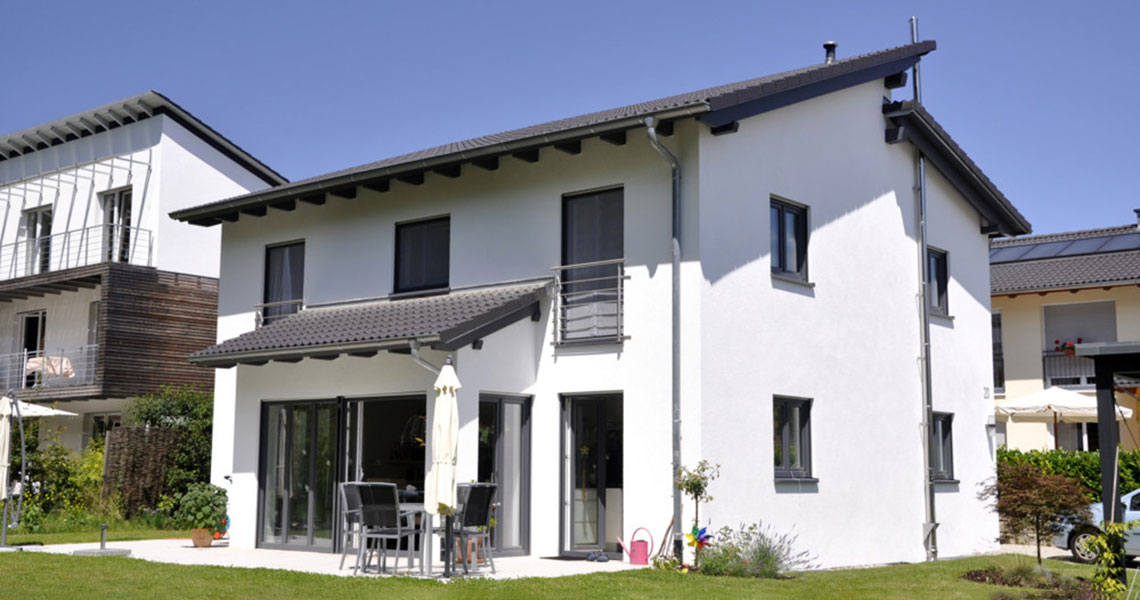 © Adobe Stock, jehafo
New to Canton Zug – sound advice at ZugerKB
To be honest, in my previous job I just dealt with about a handful of real estate financing transactions for clients. I specialize mainly in investments and pension-related topics. I found the possibility of assisting clients from abroad who are new to Canton Zug and who wish to purchase their own home – as well as offering them advice on investments – an interesting challenge at Zuger Kantonalbank Local Internationals. So just a short time ago I started my new job as a client advisor in Private Banking – with responsibility for Local Internationals. And I've already had some interesting experiences ...
Dream homes in Canton Zug: in huge demand
It didn't take long for the first requests for financing to arrive. The financing itself is rarely the challenge, but the market is. Residential property in Canton Zug is very much in demand and the property portfolio is relatively slim. There are not many new-builds in Canton Zug which, in terms of area is the smallest canton in Switzerland – or third-smallest if you factor in the demi-cantons. So space is at a premium, and properties sell like hot cakes. On average, it takes 40 days to sell a property – which is an absolute record for Switzerland. So it's all the more important to have an agile and reliable partner at your side who knows the market inside out. As advisors at Zuger Kantonalbank, we all have an extensive network and the necessary expertise for arranging financing in our canton. Every second property in the canton is financed through us. We specialize in helping our clients with an international background – some of whom are newcomers to the canton – to purchase their dream property.
You can find information on properties on our real estate market web page
Subscribe to #ZugerKBlog
---
---
---