Paying can be so easy. With the ZugerKB debit card, always and everywhere. You can use this handy day-to-day companion in a variety of ways, whether online, in shops, with your smartphone or at all bank ATMs in Switzerland and abroad.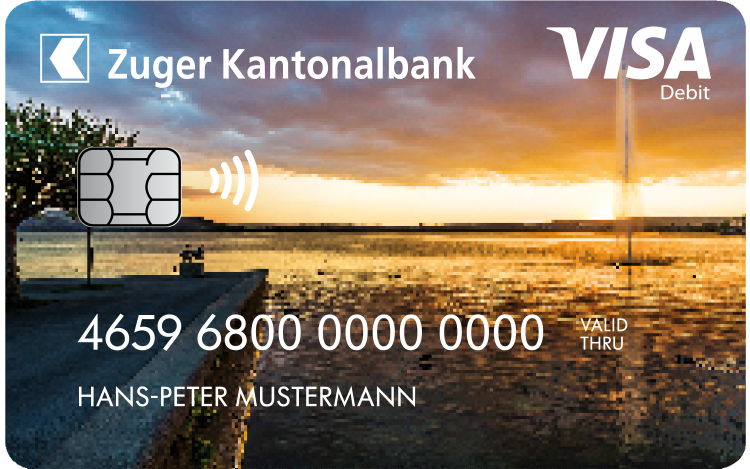 ZugerKB debit card
This handy day-to-day companion doesn't just give you greater independence – it is also very versatile and comes with a number of attractive benefits.
---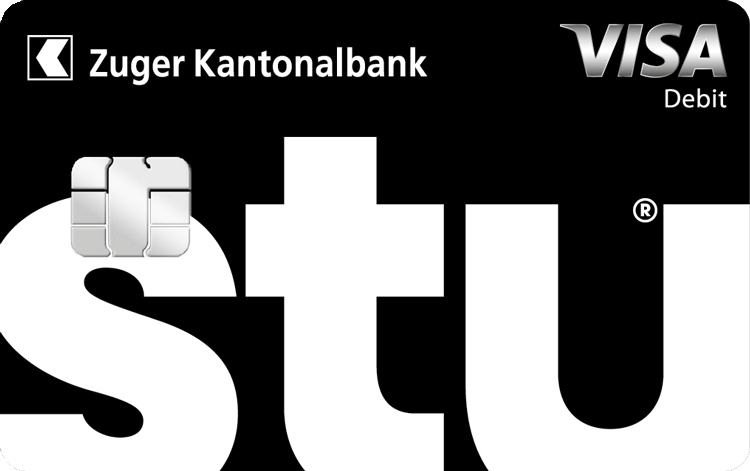 ZugerKB STUcard
For all those who already have a Youth Plus private account: Order your free ZugerKB STUcard now and start benefiting!